Gloria Obianyo Added to the Season 7 Outlander - (Includes Speculation and Mild Book Spoilers)
Gloria Obianyo has been added to the season 7 of the Outlander series, based on the book series by Diana Gabaldon.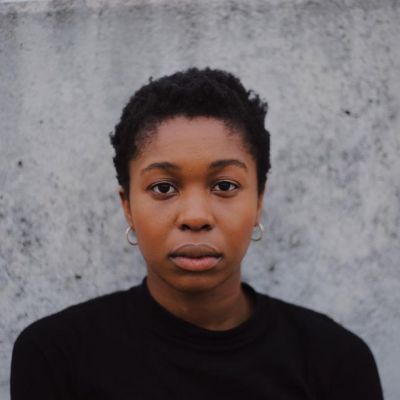 Obianyo will be playing a character named Mercy Woodcock. Mercy Woodcock is a free woman of color in colonial era South Carolina. She is connected to the storyline because of her relationship with Henry Grey, who is the nephew of the beloved character Lord John Grey.
She appears in An Echo in the Bone and Written in My Own Heart's Blood. Book Mercy is a self assured woman, whose husband may or may not have died on the battlefield. As she nurses Henry Grey back to health, they fall in love with each other. I'm eager to see how much of Mercy makes it to the series.
Honestly speaking I'm not at all optimistic about how much we'll see of her (for various reasons). Chiefly because she is already a minor character. Secondly, because the character Phaedre was erased from the tv series after a brief appearance, even though her role in the books is bigger than Mercy's. I understand the actress Natalie Simpson left the series, but that could have easily been remedied with a recast. I hope (but don't expect) the writers to make up for the lack of Phaedre (and her mother Betty) with an expanded role for Mercy.
Natalie Simpson as Phaedre in Season 4 of Outlander.
A girl can hope, right?
Anyway, I'm excited about Gloria as Mercy and look forward to whatever role she plays in season 7 of Outlander.