Aaron Cobham & Stephanie Levi-John Casted in The White Princess!
Starz Entertainment, LLC
Starz has announced a sequel to its popular miniseries The White Princess. The miniseries is based on the novels The Constant Princess and The King's Curse by Philippa Gregory. Some of the side roles have been filled with black actors and actresses.
Aaron Cobham (Cold Feet, Coronation Street) will be playing Oviedo a young soldier of the Spanish court.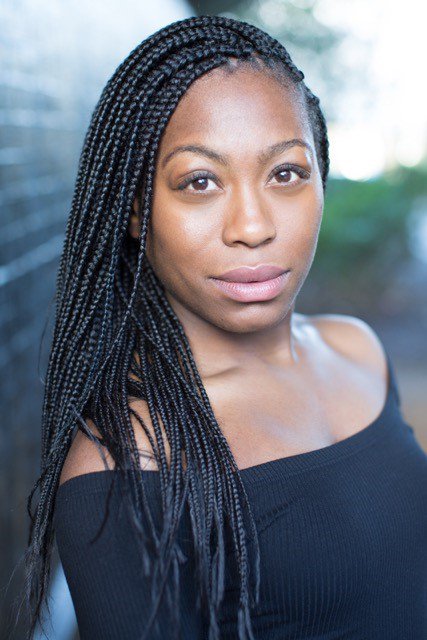 Stephanie Levi-John will star as Catherine of Aragon's lady-in-waiting and confidante, Lina de Cardonnes.
In this behind the scenes footage Stephanie Levi-John can be seen at the 1:23 mark.
Starz Entertainment, LLC
I look forward to seeing these actors in action. Will you be watching The White Princess?