The Loyal League Book Series on Sale!!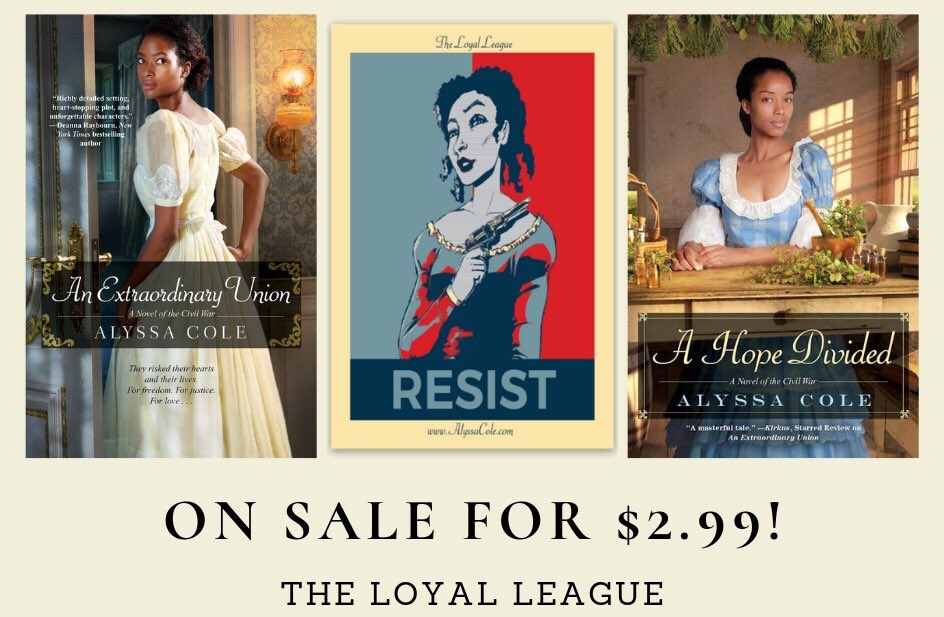 Alyssa Cole's AN UNCONDITIONAL FREEDOM will be out tonight at midnight, and if you want to catch up, books 1 and 2 of the Loyal League series are on sale for $2.99!
Disclosure: This blog contains affiliate links. When you make a purchase from the links Blacks in Period Films get a commission that will help keep the blog running.