Trailer + Images | Crystal Clarke as Miss Georgiana Lambe in MASTERPIECE's Sanditon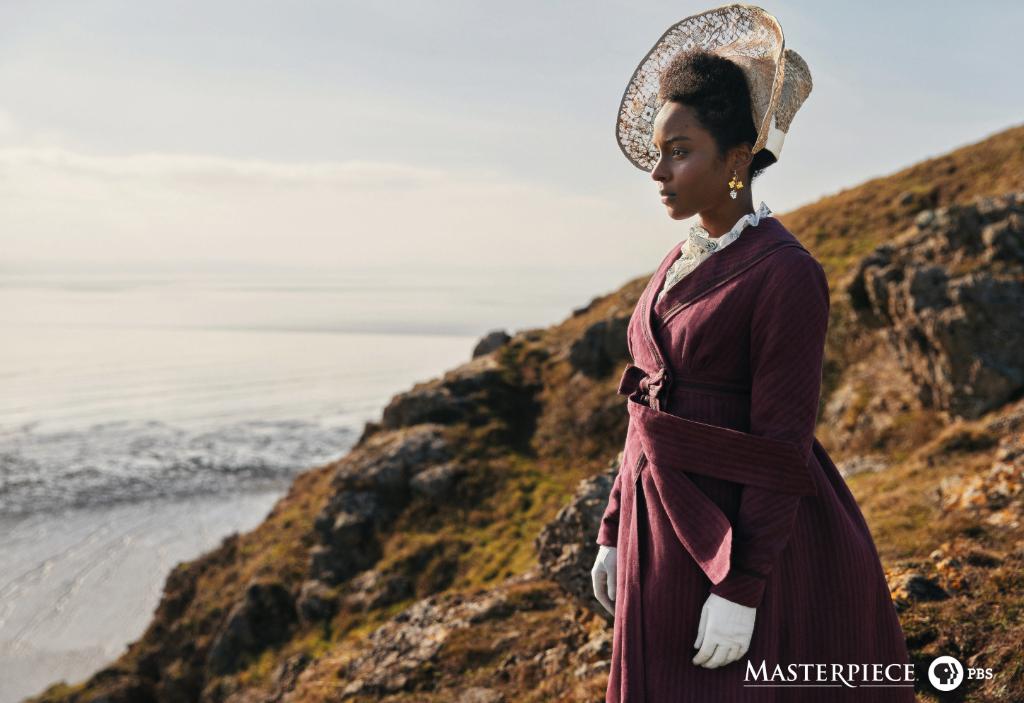 Crystal Clarke as Miss Lambe
Sanditon (1817) is an unfinished novel by the English writer Jane Austen. In January 1817, Austen began work on a new novel but only completed eleven chapters before stopping work in mid-March 1817. Her illness most likely prevented her from continuing.
In the unfinished novel, Georgiana Lambe is described as "a young West Indian of large fortune, in delicate health," who is "about seventeen, half mulatto, chilly and tender." In the series, Georgiana is far wealthier than many of the white English people she interacts with, and her relationship to polite society is a big part of the plot.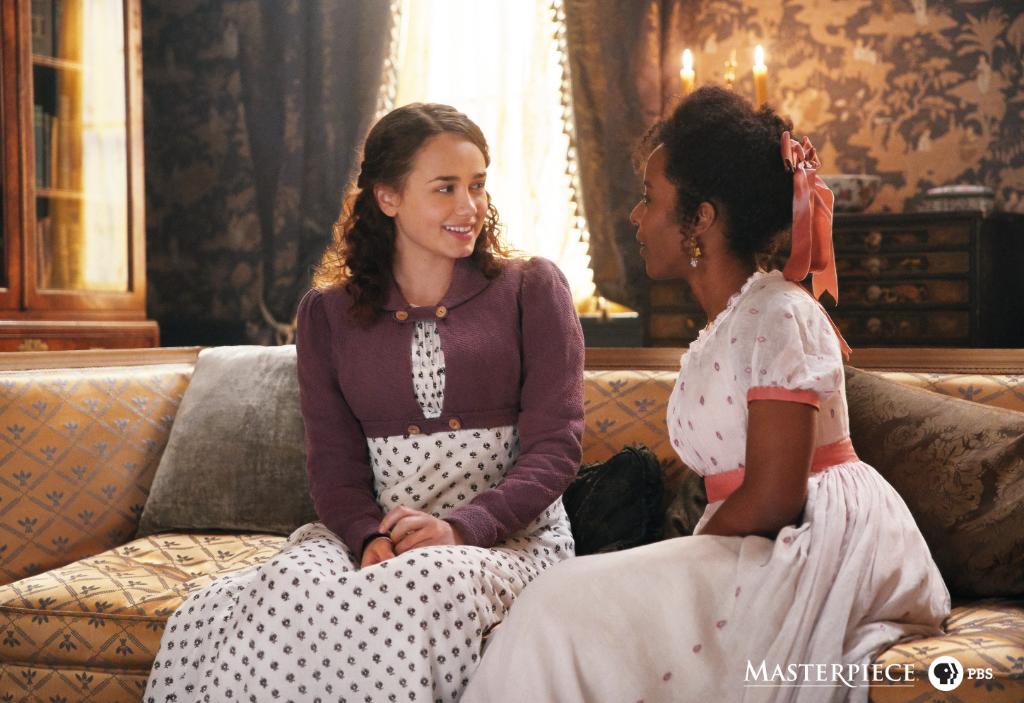 Crystal Clarke as Miss Lambe with Rose Williams as Charlotte Heywood
Miss Georgiana is not a "race-bent" character or a modern insert. The Jane Austen wrote her as a woman of African ancestry. A wealthy West-Indian character included in a novel from the early 1800s. Austen's works are considered the pinnacle, so Miss Lambe's inclusion is noteworthy.
I fully agree with actress Crystal Clarke's sentiments:
"What's great is Georgiana hasn't just been slotted in there just for the sake of diversity. She was included in the original novel. I do hope to see more (people of color) but it's also just really nice that it's something that comes organically ... (black people) were actually a thing back then."
While modern inserts and "racebent" are nice additions to a period production; stories that include these characters organically is ideal. Inspiring original black characters in period films is what my
Write It Series
is about.
Crystal Clarke as Miss
Georgiana
Lambe is featured prominently in the trailer.
The adaption is Coming to MASTERPIECE on PBS in 2020.